OUR VIDEO LIBRARY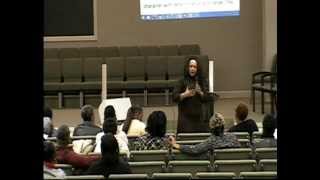 The CHAYIL Woman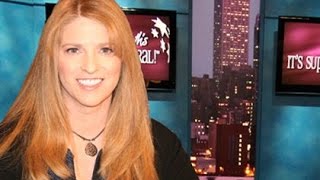 Healing School with Katie Souza Part 1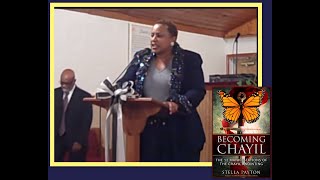 My Testimony - Breaking the Curse of Poverty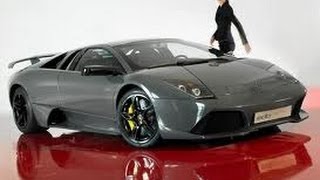 Bob Proctor The Secret of Self Image
Lance Wallnau --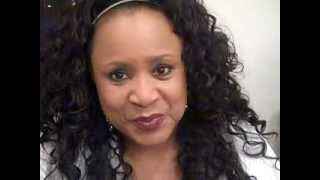 Dramacide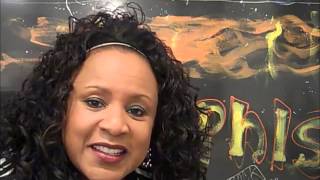 Let Me Play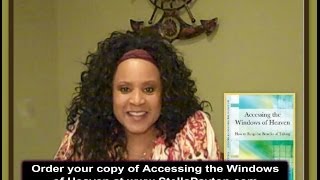 Windows of Heaven Part 1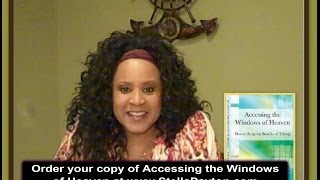 Windows of Heaven Part 2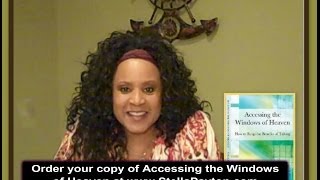 Windows of Heaven Part 3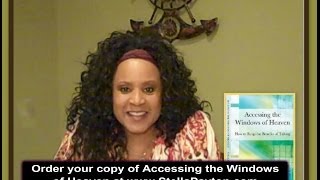 Windows of Heaven Part 4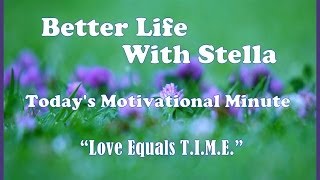 Love Equals T I M E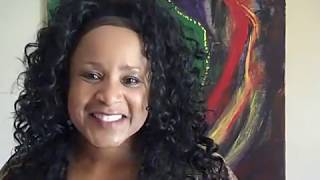 Worship While You Wait
Healing School with Katie Souza Part 1

My Testimony - Breaking the Curse of Poverty

Bob Proctor The Secret of Self Image

One of my passions is connecting powerful self help resources and looking at them through the lense of scripture. Any self empowering thought can find its roots in the Word of God. Bob Proctor has inspired much of the understanding I have gained as I looked at my value through the Word. We can do all things through Christ who strengthens us, but not if our self image is our of line with what we believe.